During the past years, I have been watching a lot of Chinese dramas religiously. There is one series that I really enjoy to the point of rewatching it again. This is really big coming from me because I am not the type to watch things more than once for the sake of reminiscing and enjoyment. Probably because of quarantine, I don't know.
Anyway, that's why I'm writing this out because I love it that much. I don't even remember how I found out about this drama. I don't even know which platform I watched it on or what year. It's crazy. Either I found this on Kissasian or Netflix, I am not sure at all. Did I watch this in 2018 or 2019? Perhaps 2018 I think because I remember having a stronger feeling about this specific series?! This series is called Here to Heart as you already know from the title of this blog. It has 48 episodes. (Yes, it is a long one to binge-watch. Though, definitely worth it, each and every episode.) Actually, I want to write this blog post because of the two specific characters in the series. The main actress, Wen Naun.
This is what she looks like, by the way.
And the supporting cast, Yi Xin.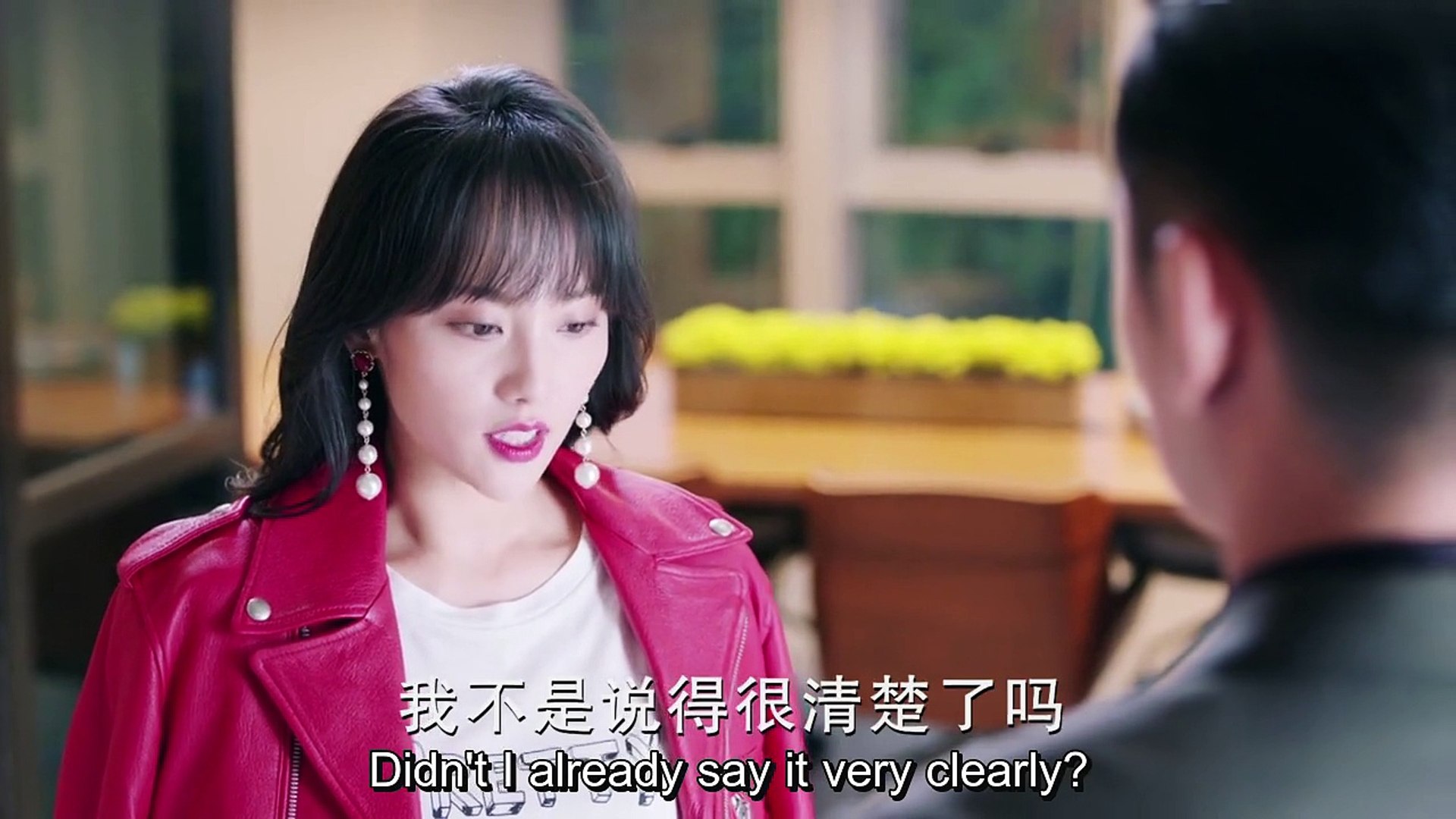 This is her. (I'm sorry if the photo is not as glamourous as Wen Naun.)
However, I wanted to talk about her and that's why I'm writing this.
Wen Naun is the person we all know in our life. The one who has everything. Everyone loves and supports her. She is innocent to a fault in almost every story. She, as described by Yi Xin, is a princess born with a silver spoon. She is beautiful and rich. She has a wonderful career. Yet, she is unfulfilled because she broke up with her love. She also has a friend who has a crush on her for seven years. He has been there for her throughout all difficult moments in her life. And, guess what? He is also rich and handsome. He is the general manager at one of the biggest corporations in Shanghai. Basically, his family owns that corporation. You see where am I getting at here? We all know someone in our life who is like Wen Naun. They somehow do not have to work hard for anything. Everything good in life seems to be gravitating to them naturally. Even when they said that they have anxiety, we just do not understand them well. Why could someone who has everything feel unsatisfied? I'm not talking about their materialistic things. They also have a family that adores them unconditionally and a man who is practically perfect in most people's book. More than that, they have friends who support them during a difficult time.
Yi Xin, on the other hand, is the character who a lot of us can relate to. She doesn't have a happy family. She fights for her own career and happiness. This is what I love about this supporting cast, maybe a little more than Wen Naun. I like Wen Naun as I can understand where she is coming from. In contrast, Yi Xin has always been in love with Zhan Nanxian. (Wen Naun's ex-boyfriend or boyfriend, we all know where this story is going.) She has been by his side for the past seven years pushing him forward to where he is today. At the same time, she also has been fighting in life to build her own fame and fortune as a famous actress. As said by Yi Xin, she said unlike Wen Naun, she has to fight for her own happiness. She has been striving as an individual because Nanxian wasn't successful enough back then to support her. It was only when his company is successful that he could help Yi Xin in return for staying by his side. I am not saying this is unfair for Yi Xin because of a single guy in her life. I like Yi Xin character because of how the composer wrote her side of the story. She is realistic in a way. She once had a happy family then it all broke down when her mother died and her father left her. She had worked hard to get a schorlarship for her mother's illness when she was alive only to get taken away by her father who's addicted to gambling. Later on, she joined the filming industry as an actress and became successful. She worked hard for her career, yes. At the same time, she only had Nanxian that she also pushed to stay by his side. That's how they became real close. See what I mean? Friendship or relationship these days are difficult to attain. It seems you need to have a manual to construct and operate a connection. People do not just magnetically attract to you and stay by your side forever.
I could relate more to that because not everyone is fortunate enough to have a sturdy pillar to climb in life. A person who started from zero to get where they are today. Even happiness. Not everyone is loved genuinely by many in real life. It is almost too good to be true. I, at one point, wish that Yi Xin would end up with Nanxian because that girl legit built him, the rich and famous businessman. She loved him so dearly that she stayed for the past seven years by his side, taking care of him when he was drunk every single day because he was heartbroken. We know love can't be forced, but we gotta admire a strong woman, right?
That's all I want to say. It's a good series. Very good. The acting is very well done as well. Rating: 9/10 for me. You can watch it on Netflix. Lemme know your opinion on this series. 🙂 I'd love to read and see what others think of my favorite drama. x
Disclaimer: All images in this post belong to their rightful owner. I'm using them for just reference only. If you would like me to take down the image, please email me directly and I will do so. Thank you.